Posted: February 14, 2017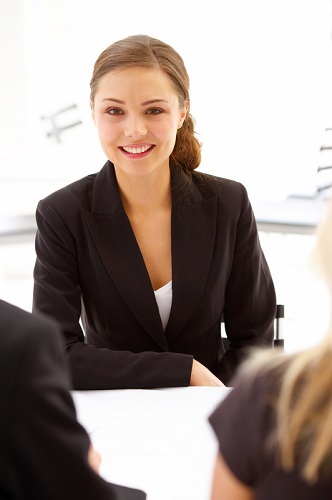 Your first Invisalign® consultation is an exciting day. On that day, you will find out whether this clear, virtually invisible teeth-straightening option is right for you. No matter what your wishes, Dr. Gordon Chee is personally committed to making sure you find the most effective treatment to match your goals.
Discussing Your Goals
First Dr. Chee wants to hear from you:
What would you like to change about your smile?
What are your goals for your teeth?
Are you experiencing any pain or tenderness in the jaw or face?
Once he has a good idea of your wishes and your expectations, he can make personalized treatment recommendations.
Assessing Your Teeth and Bite
Dr. Chee will need to determine if Invisalign® is the best treatment for achieving your goals. We will take a series of photos of your teeth and x-rays too. Using these images, Dr. Chee can determine if Invisalign® is capable of performing the desired tooth movement.
Exploring Your Options
As a dentist with many years of experience in his field, Dr. Chee can determine all of the possible treatments that are capable of accomplishing your goals. If there are treatments that are a better fit than Invisalign®, Dr. Chee will tell you. For example, some people have teeth flaws that are purely cosmetic and may be better suited for porcelain veneers. Or, other people may require traditional braces to align their teeth. Rest assured we will make sure you know your options.
If you live in Airdrie, Calgary or another city in Alberta and want to find out if you are a good Invisalign® candidate, please call Aesthetic Dental Studio, at 403-543-4600, to schedule a consultation.