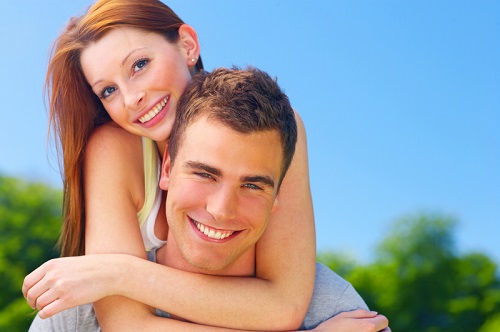 Now that springtime has officially arrived, the season is ripe for revisiting 2017 resolutions and rejuvenating your outlook. Just as we all look forward to flowers blooming and trees leafing, you may be dreaming of restoring your confidence in your smile. After all, everyone deserves to feel great about the appearance and health of their teeth and gums.
Our experienced dentist can help you renew your smile in many ways, including by:
Removing stains and discoloration from your teeth
Rebuilding and restoring the edges of teeth that have been worn down
Eliminating chips, cracks or fractures in the teeth enamel
Evening out the gum line if the tissue is excessive
Replacing missing teeth
Concealing or closing gaps between teeth
The goal of any smile makeover or full mouth restoration is to accomplish your unique goals. Dr. Gordon Chee looks forward to meeting with you one-on-one to discuss your wishes. Using technology and state-of-the-art techniques, Dr. Chee will work with you to plan the most effective treatments.
It's never too late to start feeling great about your smile!
To schedule a consult with Dr. Chee, please call Aesthetic Dental Studio at 403-543-4600. Our patients have visited us from areas across the region, including Calgary and Cochrane, Alberta.