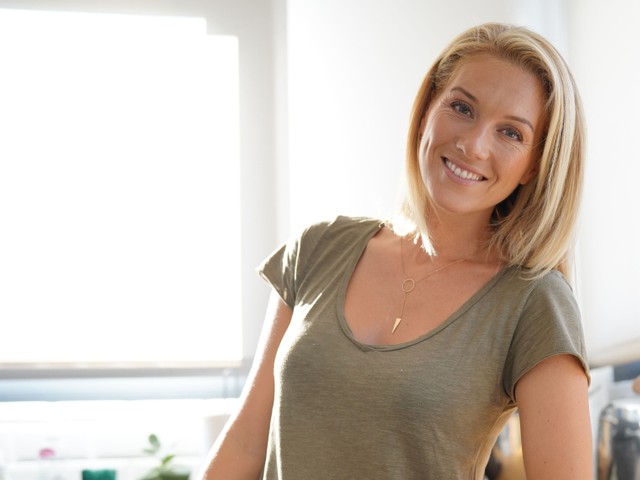 Composite resin dental services are becoming more and more popular. This is because they offer a number of unique advantages. Dr. Gordon Chee and his team at Aesthetic Dental Studio in Calgary are dedicated professionals available to help patients enhance their teeth with composite resin. Learn more about this material and how it can improve your smile!
What Is Dental Bonding?
Composite resin materials are often involved in dental bonding treatments. Composite resin is a tooth-colored material that is used in many different ways to improve the appearance of the smile, more often used in disguising imperfections. 
Below are just a few of the ways in which Dr. Chee uses this material:
Restoring decayed teeth as a dental filling
Repairing chipped or cracked teeth
Disguising discoloration and staining
Hiding a gap between the front teeth
Acting as a veneer front to cover problem areas
If you are interested in a more affordable alternative to porcelain veneers, bonding with composite resin might be a good option. Talk to your dentist to explore available services.
What Is the Process of Receiving Composite Resin Bonding Treatments?
The first step is to schedule a consultation with Dr. Chee. During this visit, he will thoroughly examine your mouth and teeth to ensure that dental bonding is the best treatment option for you. If so, he will then proceed to prepare the tooth or teeth (by gently roughening the surface) before applying the composite resin material. Once applied and shaped, the material will be hardened using a special light. After this has been completed, Dr. Chee will further shape and polish the surface of your tooth or teeth to match your natural smile. It's that simple!
What Are the Benefits of Choosing Composite Resin?
There are several potential advantages to using composite resin to restore your smile. In general, composite resin treatments are:
Affordable
Fast
Natural-looking
Effective
Am I a Good Candidate for Composite Resin Treatments?
Our team at Aesthetic Dental Studio encourages you to call the office at 403-543-4600 to request an appointment and learn if composite resin bonding is right for your smile. We can provide this and many other cosmetic services for patients who are ready to enhance their smiles and address long-term imperfections that are affecting the overall appearance of the teeth. We happily serve Calgary, Cochrane, Airdrie, and nearby areas of Alberta.