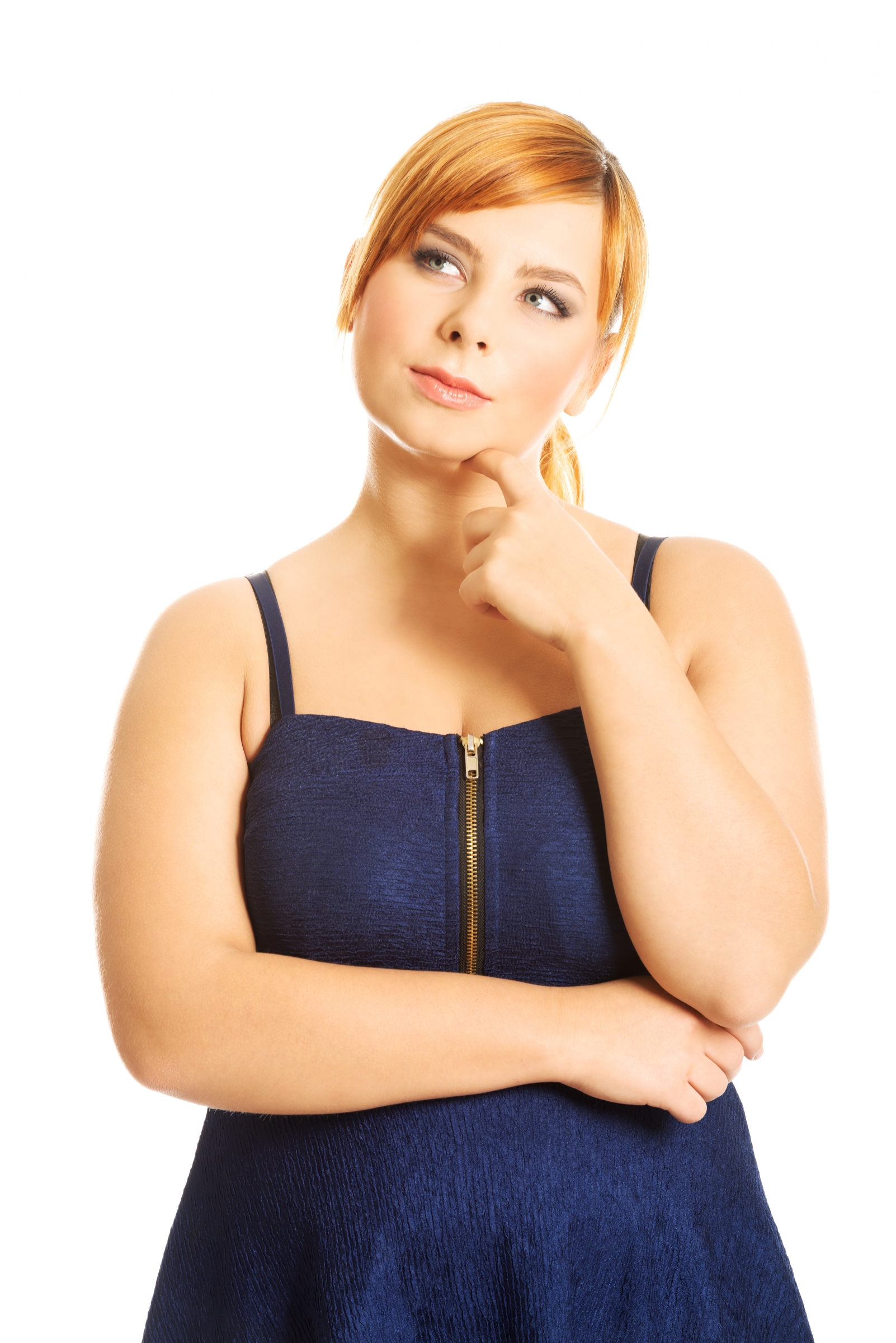 Porcelain veneers are placed over the front of teeth that have been marred by cosmetic imperfections. Because they cover the teeth entirely, veneers become the new "face" of your smile. If your veneers look overdone or incompatible with your lips and surrounding facial features, they may look more like false teeth than cosmetic restorations. This is why it is important to choose a dental practice where the placement of natural-looking and feeling porcelain veneers is a top priority.
At Aesthetic Dental Studio in Calvary, Dr. Gordon Chee uses porcelain veneers to address cosmetic imperfections such as:
Chipped and cracked tooth enamel
Gaps and crooked tooth presentation
Uneven tooth sizes and irregular tooth shapes
Severe tooth discoloration
He can also use newer veneers to replace those that are no longer meeting your needs. If you are struggling with any of these issues, call us at 403-543-4600 to schedule a consultation and learn more.
Natural-Looking Porcelain Veneers
There are several considerations that go into making veneers look natural, not the least of which is their color. Teeth aren't white, they are translucent, and this is a quality that porcelain can match. In fact, porcelain, when treated and sculpted properly, can mimic natural tooth color and translucency – even in the reflection of light – making it the ideal material for veneers. However, in order for veneers to truly look natural, they must be carefully crafted to Dr. Chee's specifications.
Porcelain veneers are crafted offsite by our dental lab partners. We have intentionally partnered with companies that use high-quality materials to fabricate strong and natural-looking veneers. This is one way we work to ensure your final results closely match your expectations.
Color-matching translucent material helps ensure veneers look like teeth, but cannot guarantee that they will look like your teeth. This is where facial aesthetics and advanced training in cosmetic dentistry come into play.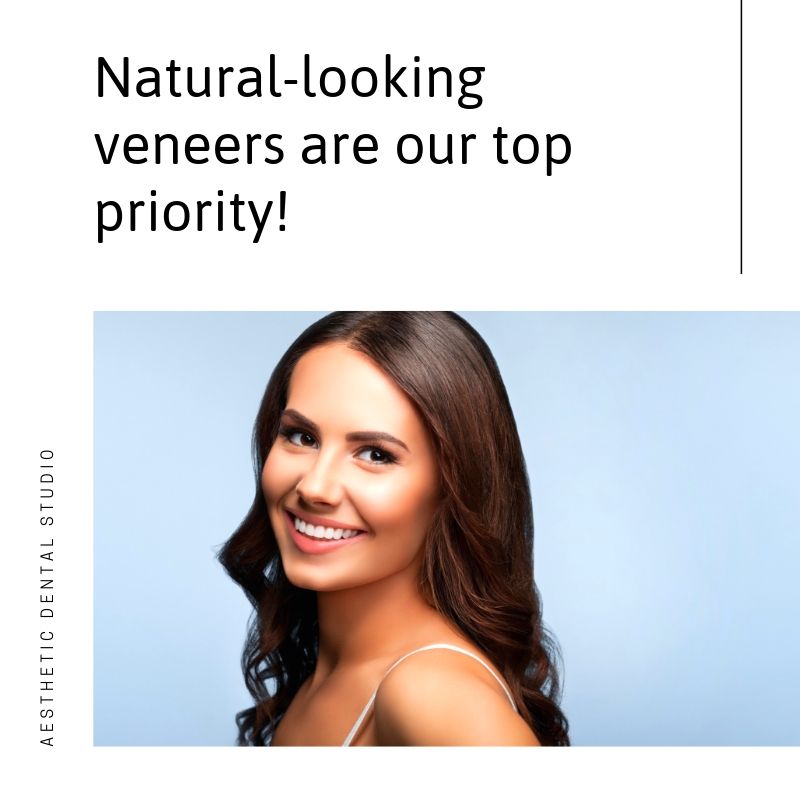 To help ensure the porcelain veneers he places fit seamlessly into a smile, Dr. Chee takes time to match both the teeth being treated and those adjacent in size, shape, and color. These specifications, based partially on your facial symmetry, are sent along with all other instructions to our dental lab partners who work to craft each veneer to our exact specifications. If there are any imperfections, veneers can even be returned and recrafted before they are placed.
Because they are crafted offsite, the process of placing porcelain veneers will take three visits spaced over the course of a few weeks. You will be fitted with temporary veneers during your second appointment which will be used until your personalized restorations are created. These are matched in size and color to your natural teeth and should not be obtrusive, though they may not look as natural as your personalized veneers. Dr. Chee will discuss the process and what you can expect during your first visit for porcelain veneer planning.
Please call 403-543-4600 to schedule your consultation at Aesthetic Dental Studio in Calgary, Alberta. We welcome patients from all surrounding communities including Airdrie and Cochrane.