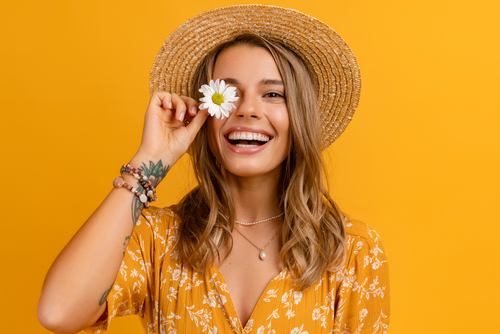 Composite resin bonding is a special material used in restorative and cosmetic dentistry. At Aesthetic Dental Studio, Dr. Gordon Chee often uses it to repair the appearance and function of the smile. This versatile restorative material makes it easier than ever to disguise gaps between teeth, fixed chipped teeth, or address areas of tooth decay.
In What Ways Can Composite Resin Bonding Be Used in Dentistry?
Dr. Gordon Chee and his team at Aesthetic Dental Studio use composite resin in many areas of their practice. Composite resin bonding can be used:
To repair decayed teeth. Tooth decay is one of the most common dental problems, and composite resin can be used to fill in cavities and protect the tooth from further damage.
To fix cracked or broken teeth. It can be used to strengthen the damaged areas that have been weakened by fractures, chips, or cracks.
To improve the shape of your teeth. Composite resin can also be used to reshape oddly shaped teeth and make them look more uniform with the rest of your smile.
To replace silver amalgam fillings. Silver amalgam fillings are made of metal and may contain mercury, which is not ideal for your health. Composite resin bonds does not contain any metals or mercury, and they also look more natural in your smile.
To cosmetically enhance your smile. Composite resin is ideal for cosmetic dentistry as it can be used to build up irregularities in the teeth, close gaps between them, repair discolored enamel, and make a dull smile look brighter.
Schedule an Appointment With Our Experienced Canadian Dental Team Today!
At Aesthetic Dental Studio, Dr. Gordon Chee and his team use the latest technology and techniques to ensure that composite resin bonding is done correctly and with the utmost precision. He will help you decide if composite resin bonding is suitable for your dental needs by discussing your options during a consultation appointment. When you call our office, you can request a visit to our Calgary, AB practice for yourself or your family members. Call 403-543-4600 to schedule an appointment and find out if dental bonding is proper for you!