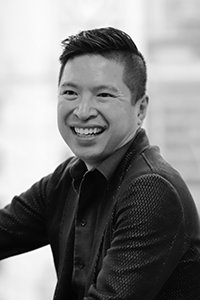 Dr. Gordon Chee graduated from the University of Alberta in 2000 with a Doctor of Dental Surgery degree and began practicing general dentistry and cosmetic dentistry in Vancouver. Originally from Lethbridge, he returned to Alberta and joined Aesthetic Dental Studio in February 2006. 
Dr. Chee believes in providing a friendly and caring environment where patients can feel at ease. As there are many services at our practice, Dr. Chee's goal is to make sure that you stay well informed so that you can decide what works best for you.
Services include:
Dental Photography
Photography is one of Dr. Chee's passions. He enjoys taking artistic photos that showcase a patient's treatment results in a unique and exciting way. Dr. Chee recently spoke at the Aurum Growth Summit 2019 on dental photography.
His photographs are for informational purposes only because individual treatment results will vary from patient to patient. Some patients may not be candidates for the treatment shown.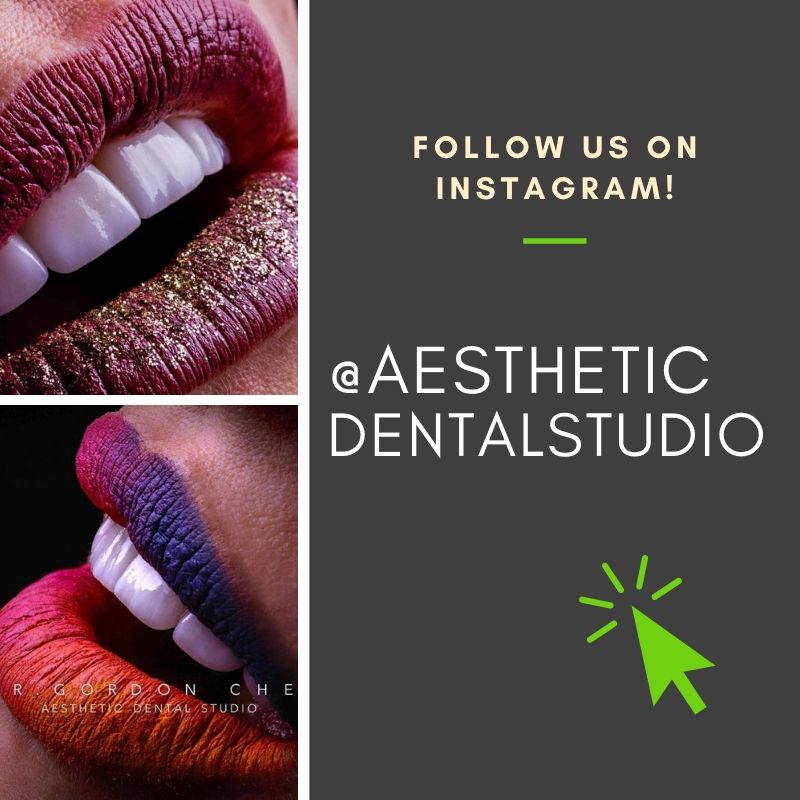 Speaking Engagements and Recognition
Over the years, Dr. Chee has had the opportunity to speak at various summits and conferences. Most recently, he served as a guest instructor at the 2019 Dental Influencers Alliance conference in Phoenix, Arizona. In 2021, he was a guest speaker at the Saskatchewan Oral Health Conference and Capture Surgical Photography Course.  He was also the keynote speaker at the Stained Tooth Education seminar in Kelowna, BC teaching veneers/smile makeovers and dental photography.
Additionally, his restorative cases have been featured in several dental publications, including the Continuum and Aurum Artisans.
Personal Background
When not busy with dentistry, Dr. Chee enjoys spending time with his wife and three kids. He also loves to travel whenever he gets the opportunity. He recently visited Japan and Mexico.  
To schedule a free consultation with Dr. Chee, call 403-543-4600 today. Aesthetic Dental Studio serves Calgary, Cochrane, Airdrie, and nearby areas of Alberta.