Cosmetic dentistry focuses on improving the beauty of an individual's teeth while maintaining the optimal health and function of the mouth. At Aesthetic Dental Studio, Calgary dentist Dr. Gordon Chee provides a variety of high-quality cosmetic treatments as part of our wide body of dental services.
To find out how cosmetic dentistry can enhance your smile, please call Aesthetic Dental Studio at 403-543-4600 today. Dr. Chee serves patients in communities throughout the Calgary area.  
Our Cosmetic Dentistry Services
Many of the most common cosmetic dental problems are rooted in poor oral health and bad habits. Traditional dentistry is dedicated to preventing, diagnosing and treating these issues, while cosmetic dentistry can conceal and sometimes reverse visible signs of damage.
Some of the cosmetic dentistry procedures available at Aesthetic Dental Studio in Calgary include:
Many patients choose one or a combination of these treatments to improve their smile. Injections of BOTOX® Cosmetic can also enhance the results of an aesthetic procedure or simply alleviate wrinkles in your face for a rejuvenated, more youthful look.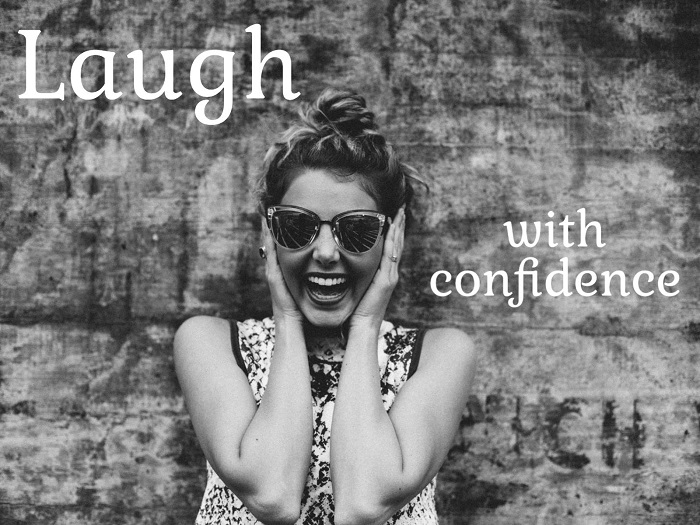 Benefits of Cosmetic Dentistry
The advantages of an aesthetic procedure don't end simply with a better looking smile. Starting with your consultation, Dr. Chee and our entire team will collaborate with you to answer your questions about cosmetic dentistry and design a treatment plan customized to meet your needs.
 Additional benefits of cosmetic dentistry include:
Better self-esteem
No more hiding your teeth when laughing or smiling
Improved health and function of your teeth
Greater confidence socially and professionally
Strong and aesthetically pleasing restoration of damaged teeth
Dr. Chee is committed to helping you design and enjoy the perfect smile. He combines years of experience with advanced training and the latest technology to provide patients in Calgary with durable, natural results.
Please contact Aesthetic Dental Studio through our online form or call 403-543-4600 today to schedule your initial cosmetic dentistry consultation. Dr. Chee serves patients in and around Calgary and other parts of Alberta.