Posted: February 27, 2016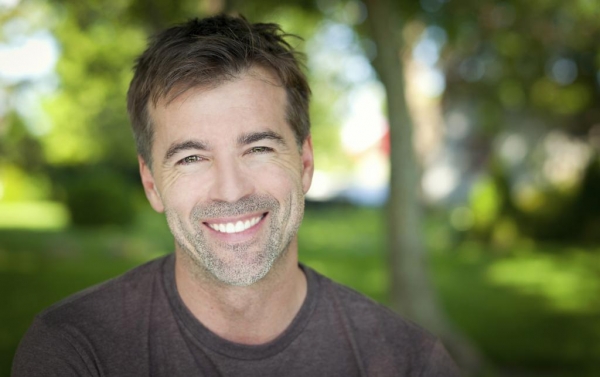 A tooth crown can help our Alberta patients when tooth decay has gotten so severe that a filling can no longer be supported by the tooth. This happens because the remaining tooth structure is too weak.
Porcelain crowns are also sometimes necessary when trauma causes a tooth crack or break. Crowns are essentially tooth covers that can restore the original structure of the original tooth. While there are several options when it comes to materials, here are some advantages of porcelain:
They are stain resistant. Porcelain is stain-resistant material and will ensure your teeth are white and pristine for years to come.
They are natural looking. Porcelain resin can mimic the luster and translucency of natural teeth. This will help restore the appearance of a person's smile and make it look natural and seamless.
They are durable. Porcelain is a strong material and, depending on how well you take care of them, can last up to fifteen years. Regular checkups and proper maintenance are very important to the life of your crowns.
If you have questions about crowns or other procedures to help common dental problems, call our Alberta based office at 403-543-4600 today. Aesthetic Dental Studio welcomes patients from Cochrane and Calgary.