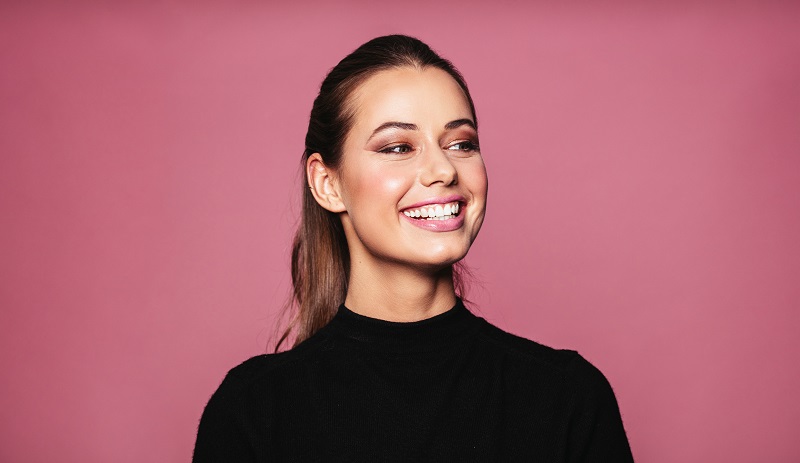 Veneers are a simple and effective solution to various dental problems. Porcelain veneers conceal chipped, broken, uneven, misshapen, poorly spaced, and severely discolored teeth to create a beautiful smile.
Taking advantage of this modern dental procedure will allow you to correct all these issues and more. But how long can you expect your results to last? Keep reading to learn about the lifespan of veneers.
What Studies Say About Porcelain Veneer Longevity
The longevity of porcelain veneers has been the topic of numerous studies. These studies have concluded that it is reasonable to expect a porcelain veneer to last for at least 10 years.
A study published in the Journal of Prosthetic Dentistry found that porcelain laminate veneers "exhibited an estimated survival probability of 0.976 over 7 years and 0.882 over 14 years, a high survival rate of 98%, and a low failure rate of 4.38%." Another, published in the International Journal of Prosthodontics, concluded that "Porcelain laminate veneers offer a predictable and successful restoration with an estimated survival probability of 93.5% over 10 years."
Porcelain veneers are among the most reliable and trusted procedures in cosmetic dentistry. They are a worthwhile investment for patients who meet the candidacy requirements and are looking to achieve a dazzling smile.
Simple Steps To Protect Your New Smile
Porcelain veneers are made of a material that is highly resistant to chipping and staining. However, they still require some maintenance. In fact, the lifespan of your dental veneers largely depends on how well you care for them.
The following tips will help you maintain your new smile:
Brush and floss regularly
Don't use your teeth as tools
Visit our office for regular cleanings and exams
Do you grind your teeth? Factors such as tooth clenching can increase the chance that your porcelain veneers may fail early. You should talk to Dr. Chee about this before deciding on a treatment plan.
Contact Our Calgary Dentist Today
To learn more about transforming you smile with porcelain veneers, please call 403-543-4600 today for a free consultation with Dr. Gordon Chee. Aesthetic Dental Studio welcomes patients from Calgary, Cochrane, Airdrie, and nearby Alberta areas.