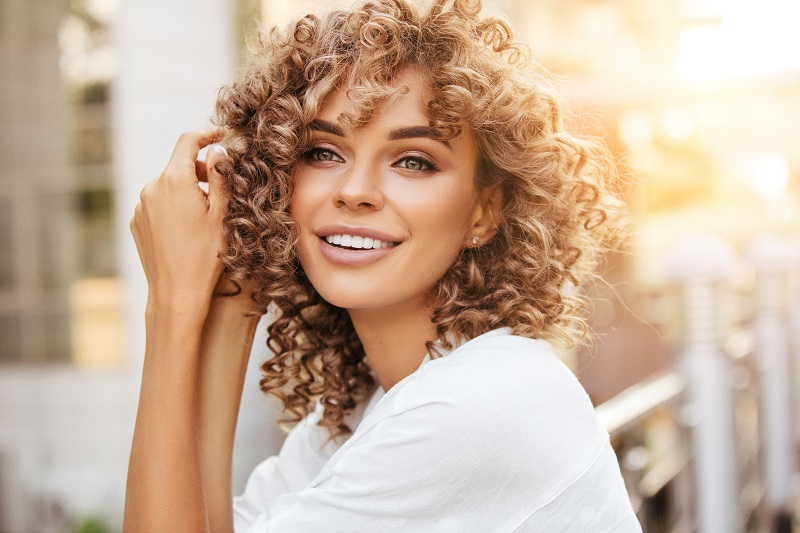 You don't have to live with chipped, gapped, or discoloured teeth. There are many ways to solve these cosmetic dental concerns. Tooth bonding is one popular option that might help you achieve a more beautiful and confident smile.
Are you thinking about getting dental bonding in Calgary? Here are five reasons to choose this treatment:
It's affordable: We understand that cost can be a concern for some patients. A benefit of dental bonding is that it's relatively inexpensive. You won't pay as much for bonding as you would for options such as porcelain veneers or dental crowns.
 
It's versatile: There are tons of dental issues that bonding can treat. Tooth bonding is often used to fix surface imperfections and close gaps between teeth. It can also improve the size and shape of your teeth for a more balanced look. Today, bonding is even used in place of metallic or amalgam fillings.
 
It's painless: You'll love that dental bonding doesn't hurt or require any downtime. That's because it preserves your natural tooth structure. For the treatment, a moldable resin is applied to your teeth, shaped, and then hardened into place with a special light.
 
It only takes one dental visit: Making time for cosmetic dental treatments can be tough if you have a busy schedule. Services such as veneers and crowns usually take several visits to perform. Fortunately, teeth bonding can often be completed in a single appointment.
 
It looks natural: The bonding material will be colour-matched to blend in with your smile. This step, along with chairside polishing, can create a fairly natural appearance.

Keep in mind, however, that bonding never achieves the same lustre and translucency as ceramic restorations. If you want your results to look as good as possible, you should consider porcelain veneers.
Schedule a Consultation at Aesthetic Dental Studio
Find out if dental bonding can make your smile goals a reality. Schedule a consultation with Dr. Gordon Chee at 587-315-5080. Aesthetic Dental Studio serves patients from Calgary, Cochrane, Airdrie, and nearby areas of Alberta.