Posted: November 29, 2016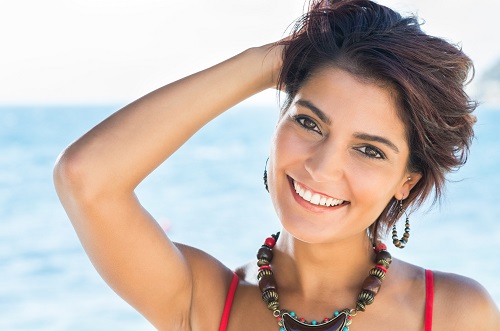 As an adult a young adult considering Invisalign®, you may have a number of questions about the treatment. Experienced Calgary dentist Dr. Gordon Chee is personally committed to helping you achieve the smile of your dreams. Whether Invisalign or another option is right for you, he will make sure all of your questions are answered.
During your Invisalign consultation, we encourage you to ask all of the questions you have on your mind. If you're unsure of where to start, consider these questions:
1. Am I a good candidate for Invisalign?
2. If I am not a good candidate, what cosmetic dental treatments are options for achieving my goals?
3. How long will my Invisalign treatment take, and what can I do to make sure my treatment stays on track?
4. Will people be able to tell I'm wearing Invisalign?
5. What does it feel like to wear the aligners?
Making sure Invisalign is a good match for you is our top priority. For those who are good candidates, Invisalign provides a way to straighten your teeth and rejuvenate your smile, without metal wires or brackets. They are also removable, so you can eat and drink everything you normally do, which is a major advantage over wires that require careful food choices.
To schedule your Invisalign consultation with Dr. Chee in Calgary, please call Aesthetic Dental Studio at 403-543-4600. We are proud to serve people from Airdrie and from across Alberta.