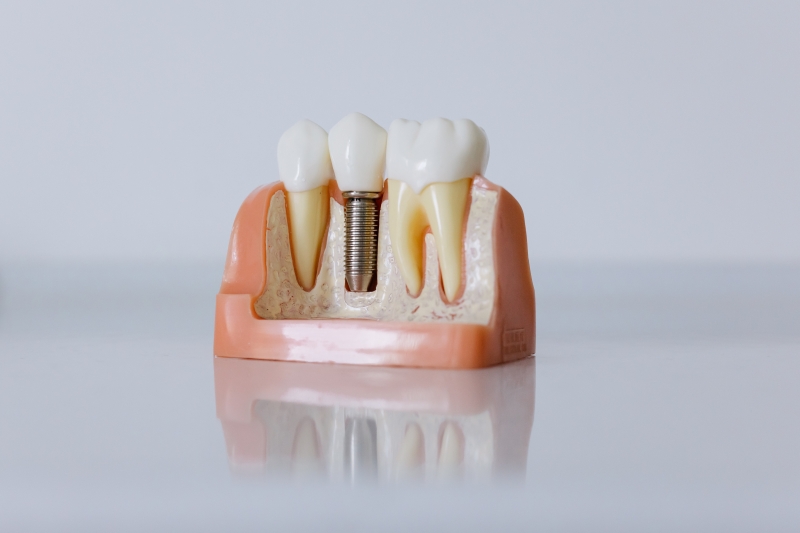 If you are struggling with feeling confident in your smile because of cosmetic flaws like cracks, stains, or chips, porcelain veneers may be exactly what you need to boost your self-confidence and show the world a dazzling smile. Porcelain veneers are helping people feel more confident in their own skin and enhancing their overall quality of life. In this blog, we are going to talk a little bit more about what porcelain veneers are, and what they can offer you. 
What Are Porcelain Veneers? 
Porcelain veneers are thin porcelain shells that are placed over the front of your teeth to promote a healthy aesthetically pleasing smile. These shells are custom-made to your teeth, which means that they are highly customizable and are almost indetectable. They help to conceal any cosmetic flaws that your teeth may have. 
Advantages 
Cover Chips and Cracks 
Porcelain veneers help to cover any cosmetic imperfections that your teeth may have. This allows you to show the world a bright white smile that is nearly perfect. 
Look and Feel Natural 
With a natural look and feel, porcelain veneers are almost indetectable. Because of this, you can enjoy the results of your veneers without having to worry about people noticing them. 
Prevent Tooth Discoloration 
Porcelain veneers help to prevent tooth discoloration. With proper oral hygiene and care, you can enjoy your veneers for many years. 
Get Your Porcelain Veneers With Us
Whether it be badly stained teeth or a smile that has chips and cracks in it, it is never fun to have a smile that you are embarrassed by. You don't have to let your smile dictate how you feel about yourself and your overall quality of life. Porcelain veneers can enhance both of these things and give you the life you deserve. If you are interested in getting porcelain veneers, Dr. Gordon Chee at Aesthetic Dental Studio in Calgary, AB is the best doctor to go to. With his experience and expertise, he can help you achieve the smile of your dreams. Contact us today at 403-543-4600 or visit us online at aestheticdentalstudio.ca to schedule your consultation with us.