Posted: February 21, 2019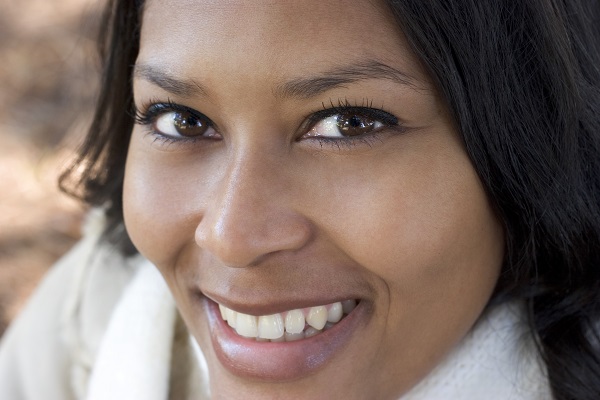 Dr. Gordon Chee and his staff are dedicated to helping you find the confidence that comes with a great smile. If you need teeth replacement, you have many options -- dentures, bridges, implants. If you qualify, implants can be the best way to get durable, natural-looking replacements.
That's because implants are the only tooth replacement that replaces the root of the tooth, which gives your replacement tooth a stable base and stimulates the health of your jawbone. Implants behave like real teeth, and if you care for them, they can last the rest of your life.
What Makes Implants So Durable?
Unlike bridges, which fix the artificial tooth in place using the adjacent teeth, and dentures, which don't look or feel like real teeth, implants replace the entire tooth structure, root and all. When you lose a tooth, you lose the root, too.
Roots are critical to maintaining a robust jawbone because they help your body direct bone-strengthening minerals to the parts of the jaw to which they're connected. Without those roots, your jawbone has a higher risk of shrinking or collapsing.
Once the implant has fully integrated into your jawbone, it serves the same purpose as a natural tooth root -- it will anchor your replacement tooth and provide it a solid base, and it will help keep your jawbone healthy.
The Dental Implant Process
The first part of the implant process involves implanting that new root. Implants are made of titanium. During surgery, Dr. Chee will cut through your gum to expose your jawbone and insert the titanium implant into your jaw. This will become the root of your replacement tooth.
Then begins a healing process that can take three to four months as the titanium implant fuses into your jawbone. During this time, you'll have a temporary crown in place to fill the gap left by your missing tooth.
Dr. Chee will make a 3D map of your jaw to determine the shape of your replacement tooth and use digital technology to color-match your permanent replacement tooth with the rest of your teeth to give you the cohesive smile you want. Your new tooth should look, feel and function exactly like a natural tooth.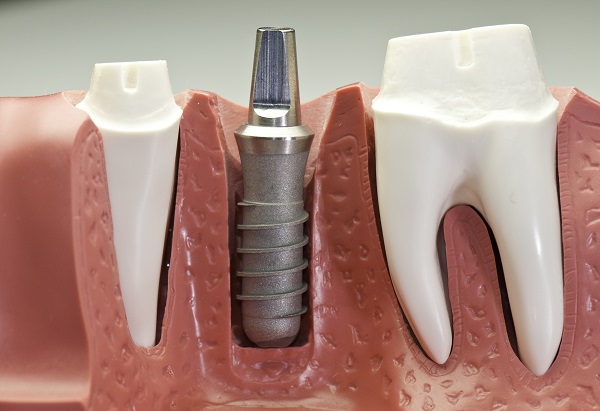 How Do I Care For My Implant So It Lasts Forever?
The beauty of dental implants is that you care for them exactly as you would care for your normal teeth. Brush, floss, use antibacterial mouthwash and get regular dental check-ups. That means the same things that can harm natural teeth can also affect the longevity of your implants. Consuming sugary food and drink like candy or soda, chewing hard items like ice, and using tobacco products can all harm your implants the same way those actions would harm a normal tooth. To get the most out of your implant -- to ensure it truly is permanent -- care for it as you would any other tooth that you want to keep.
Schedule Your Dental Implant Consultation Today
Dr. Gordon Chee has nearly two decades' experience practicing cosmetic dentistry in Calgary. He and his staff are committed to helping patients achieve the smile they've always dreamed of smiling.
To find out if dental implants are a good option for you, call (587) 318-2317 to schedule a consultation today.